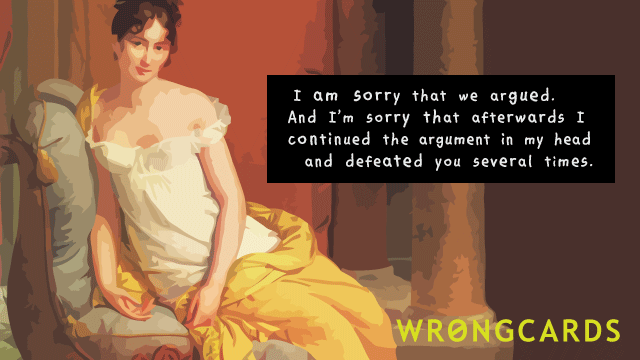 ABOUT THIS CARD
Yesterday I stepped onto a plane and half a day later I was in Granada, Spain. I shall be here for three weeks. I am not fully prepared so I don't know how to say in Spanish, "look, officer, there is a perfectly reasonable explanation for this and.. look behind you! A three-headed monkey!" But there's no need to be prepared if you're good at apology...
subscribe to my newsletter
Sign up here to get the latest updates and
receive one of my novels for free.
Random Cards