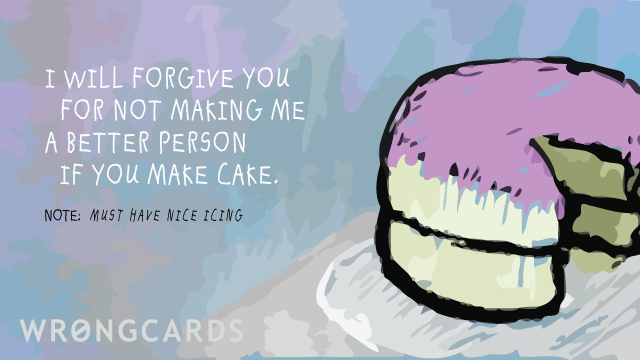 ABOUT THIS CARD
I'm a good boy: I visit Mother once every three years whether I want to or not, though I tend not to call her on Mothers Day in case she starts to get uppish. I'm a firm believer in doing nice things for Mother so I will probably remember to send her this card this year.
subscribe to my newsletter
Sign up here to get the latest updates and
receive one of my novels for free.
Related Cards