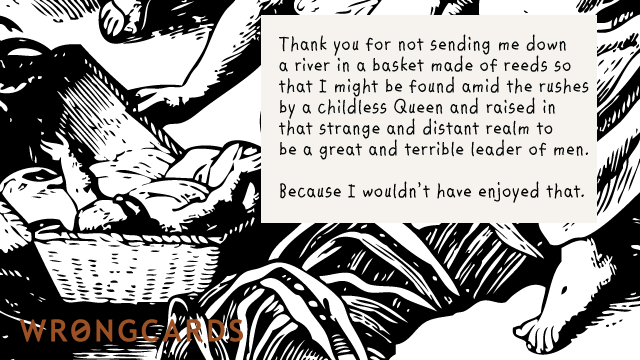 ABOUT THIS CARD
I'm not allowed to celebrate Mother's Day with Mother, so each year I make a life-sized doll, you see, and I sit with her at the table and we make tea and I bring her favorite cigarettes and liquorice. When it is over I take her outside and set her on fire. Without traditions we would all be lost.
subscribe to my newsletter
Sign up here to get the latest updates and
receive one of my novels for free.
Related Cards