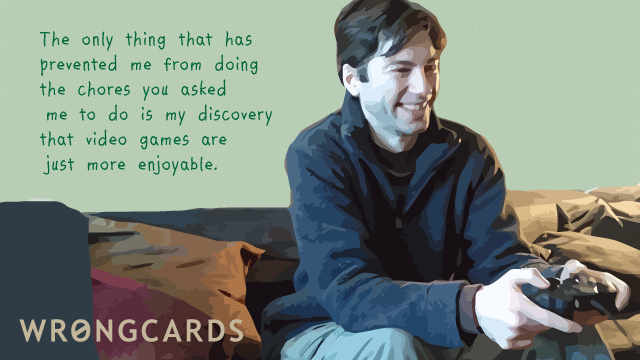 ABOUT THIS CARD
As an emotionally intelligent individual I'm aware that everybody makes mistakes. And I should know - I made a mistake once, a sad story that involves me sharing an ice cream that resulted in me having to eat less than half. Fortunately my fallibility makes me good at making excuses...
subscribe to my newsletter
Sign up here to get the latest updates and
receive one of my novels for free.
Related Cards