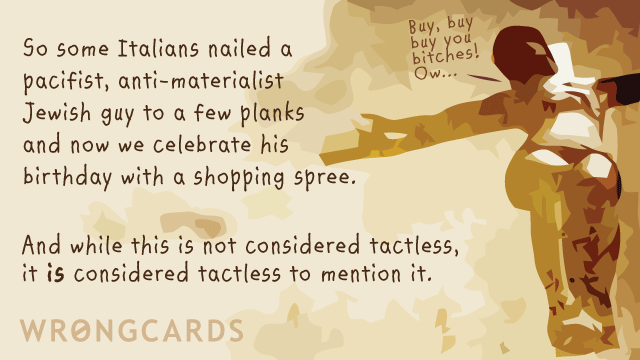 ABOUT THIS CARD
On Wednesdays I like to post an older card but occasionally I'll look at my calendar and notice that everyone has skipped a day by accident. On Thursdays I like to lurk behind doors and hiss at passers by. It's not very Christmassy but, like everybody else, irrational traditions have always played an important part in my life.
subscribe to my newsletter
Sign up here to get the latest updates and
receive one of my novels for free.
Related Cards