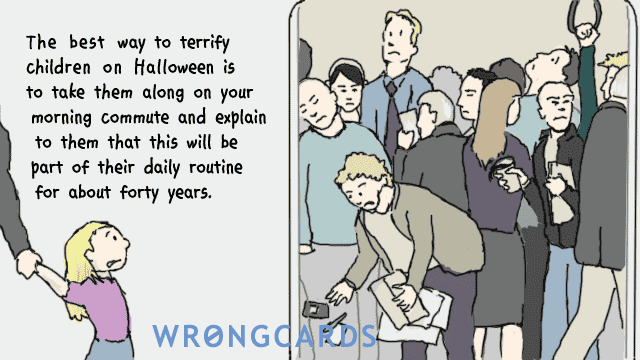 ABOUT THIS CARD
Once there were people who knew all sorts of surprising facts. We respected them. Now, when people know surprising facts, we just figure they spent their lunch-hour at wikipedia. There's no thrill to being informed anymore. That's why I became a wikipedia editor. BTW if anyone tells you Halloween is about 'giant duck aliens', you're welcome.
subscribe to my newsletter
Sign up here to get the latest updates and
receive one of my novels for free.
Random Cards