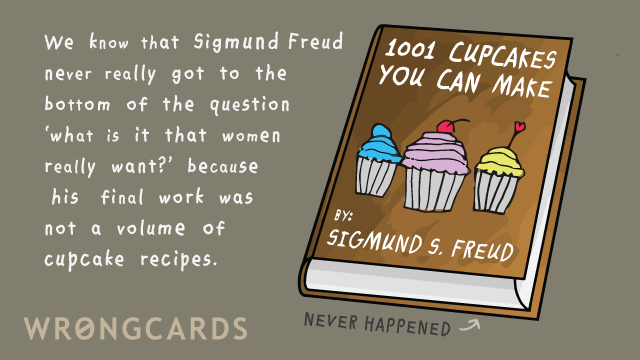 ABOUT THIS CARD
Romance. It can't be avoided. It has all the sad inevitability of scabies. And what is romance, anyway? On the one hand, you say you don't like someone at work but when their house burns down suddenly I'm the bad guy. And some men grow up eating crayons. Love is not about taking away a man's crayons. What is Romance? Do I put my elbows on the table anymore? No I don't. So there.
subscribe to my newsletter
Sign up here to get the latest updates and
receive one of my novels for free.
Related Cards