previous
next card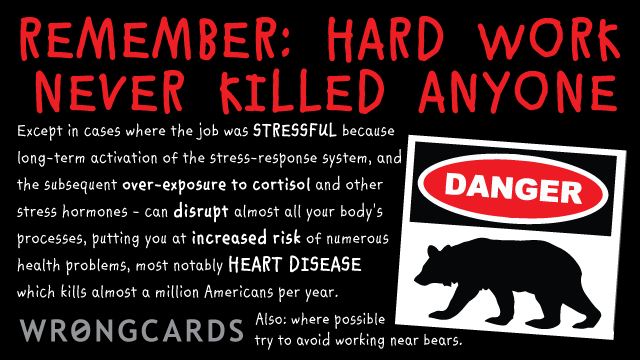 share this
send card
about this wrongcard
I believe that anyone can be rich, whether you're a teacher or a nurse, provided you work very, very hard in your job and your family got a head start in railways, oil fields or early 20th Century luxury hotels. But every rule should be issued with a disclaimer so here is mine. BTW - in case nobody has said it to you yet: Happy Tuesday!
Read my latest book
"Shea is beginning to think that stealing the world's most famous skull wasn't the best way to launch his career in cat burglary..."
read more
I also considered throwing a chair through a window, but I didn't because it was my chair, and also my window. One should be particular when it comes to picking out targets for petty acts of vandalism.
read more
Subscribe to our shenanigans
No spamming or soliciting from us. Seriously .
Related Cards
Inspirational cards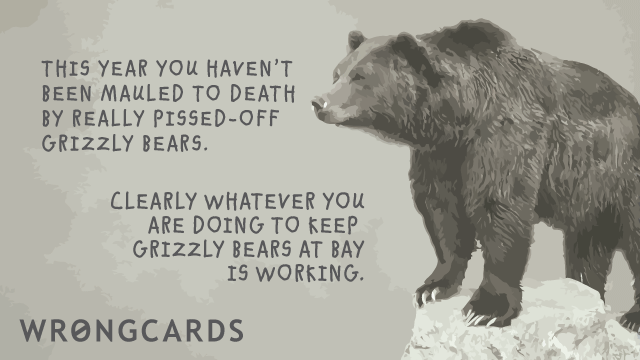 On Wednesdays I typically post an older card that you might not have seen, and then I spend the afternoon writing letters to the International Olympic Committee demanding they introduce Competitive Humming into the London Olympics. It won't work, but at least the person who opens their mail will have a really weird day.
share this
send card
Inspirational cards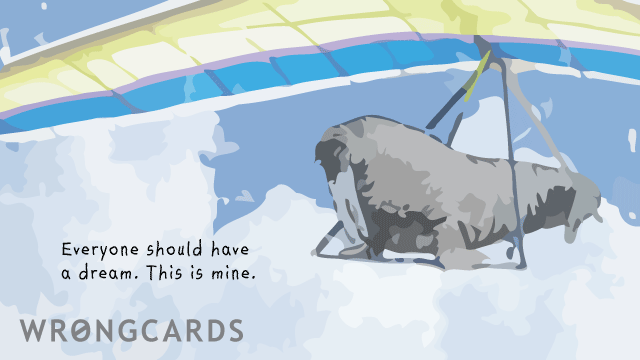 On Wednesdays I always post an older card and then I spend the rest of the day giving up tea. I quaff my ninth and final cup at ten in the morning (the following three are for nostalgic purposes only). Around mid-afternoon I invariably down another final cup to fortify my resolve to quit. I'm only human; the last thing I want is for you to think I'm an addict when I'm merely an inspirational figure.
share this
send card
Flirting cards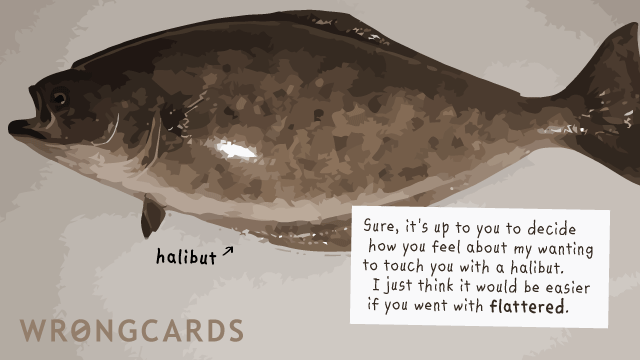 Like a few dozen other men I have a bit of a romantic streak. Sometimes I buy myself lilies or I light scented candles and take long baths. Or I put on some hip-hop and have a bit of a cry for no reason at all. I'll get annoyed at my lady and not tell her why and just wash up loudly. Or not talk to her because of something she did in one of my dreams. Othertimes - I just make a wrongcard.
share this
send card
WTF cards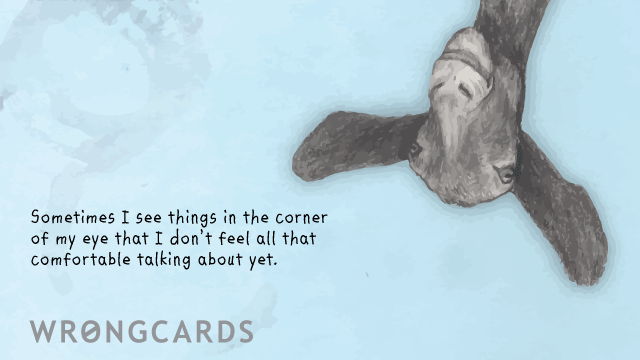 On Wednesdays I like to post an older card and then spend the rest of the day going off topic. Today I'm in the Netherlands. The Dutch are a handsome people who, somewhat regrettably, like to speak gibberish. But today's card has nothing to do with Holland - what did you expect?
share this
send card