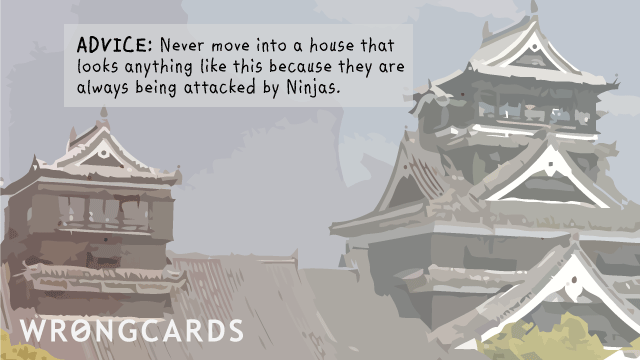 ABOUT THIS CARD
This is good advice. A lot of people out there seem oblivious to certain risks. I can try and warn people but my words can only do so much. It's up to all of you to exercise all due caution. Remember: be careful out there.
subscribe to my newsletter
Sign up here to get the latest updates and
receive one of my novels for free.
Random Cards