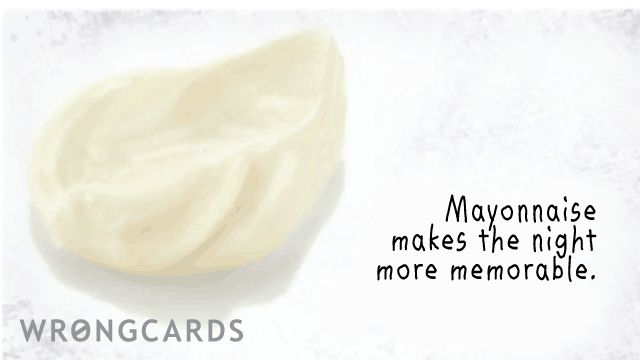 ABOUT THIS CARD
Today is re-hash Wednesday; I post an older card and then ever so slightly exaggerate my plans for the rest of the afternoon. By the way, I hope today's card doesn't discourage anyone. Frankly, I hope it inspires a certain spirit of scientific inquiry.
subscribe to my newsletter
Sign up here to get the latest updates and
receive one of my novels for free.
Related Cards