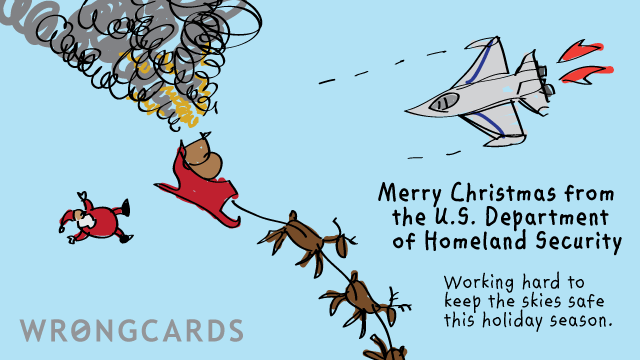 ABOUT THIS CARD
Christmas isn't just a capitalist holiday - there's a religious side to it as well. The origins of Christmas are very mysterious, especially if you're not good at research. Did you know that Jesus' parents might have been Mexicans? Scholars believe that's why they named their kid Jesus. It all makes sense when you remember they owned a donkey. Anyway, Merry Christmas Mexico (birthplace of Jesus)!
subscribe to my newsletter
Sign up here to get the latest updates and
receive one of my novels for free.
Related Cards