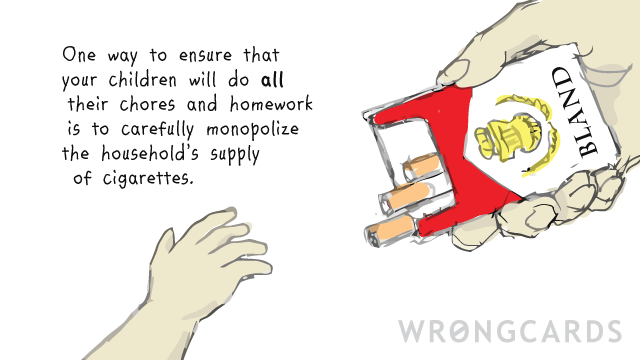 ABOUT THIS CARD
I was listening to some poor, hapless parent talking about how hard it was to get their kid to enter the civilized world and, before I knew it, the words of today's wrongcard fell off my tongue. If I ever become a parent I want to do it the old-fashioned way: accidentally. I look forward to it, I suppose; it just seems so romantic to flee a country and live under a false identity.
subscribe to my newsletter
Sign up here to get the latest updates and
receive one of my novels for free.
Related Cards