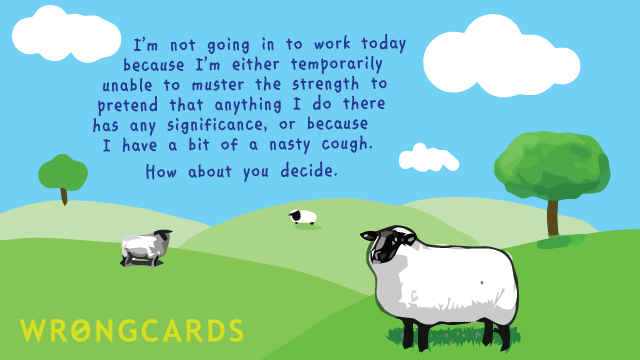 ABOUT THIS CARD
Some days it's not all that apparent to me why I'm not on a beach somewhere. People should be handing me beverages and offers to relax me in fresh, imaginative ways. Some days I wonder if I took a wrong turn when I decided to base my career on the principle of being honest.
subscribe to my newsletter
Sign up here to get the latest updates and
receive one of my novels for free.
Related Cards