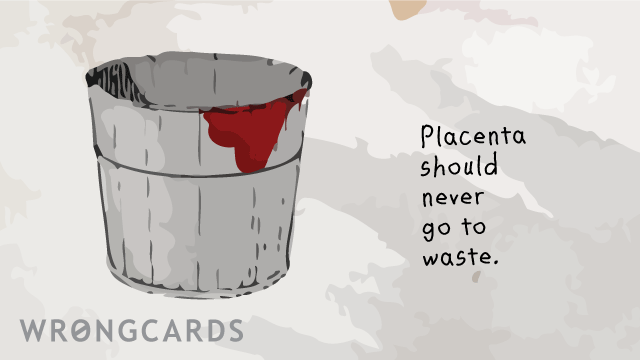 ABOUT THIS CARD
I can't help it - people I know keep having babies. It's been my experience that new parents get really nervy and upset if you say stuff like 'You know, toddlers are awesome when they're high!' Just in case you were going to say something like this.
subscribe to my newsletter
Sign up here to get the latest updates and
receive one of my novels for free.
Random Cards