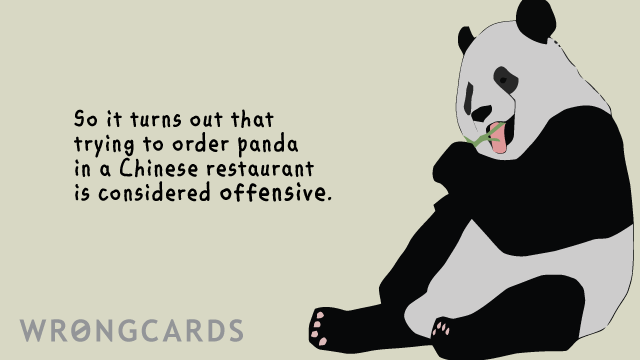 ABOUT THIS CARD
I want to go to India one day; I love the food and the people seem really nice, despite Hollywood making them out to be violent, tomahawk-wielding lunatics who'll attack anyone in a cowboy hat. But then, I'm a worldly, cosmopolitan sort of guy. And one time I ate Chinese food. Cooked by a retired warlord called General Tso. My life is amazing!
subscribe to my newsletter
Sign up here to get the latest updates and
receive one of my novels for free.
Related Cards