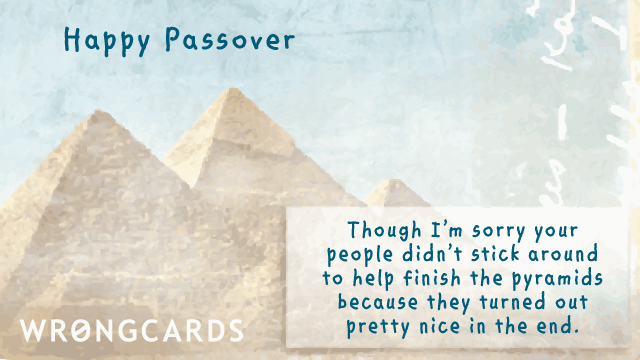 ABOUT THIS CARD
On Wednesdays I prefer to post an older, more obscure card and then get to work on my bible. I'm writing a new bible, see, but with Cylons, because I like Cylons and was disappointed when there weren't any in the original. I haven't read the Jewish bible but I've seen the movie and liked it, despite them setting the narrative in an historic setting.
subscribe to my newsletter
Sign up here to get the latest updates and
receive one of my novels for free.
Related Cards