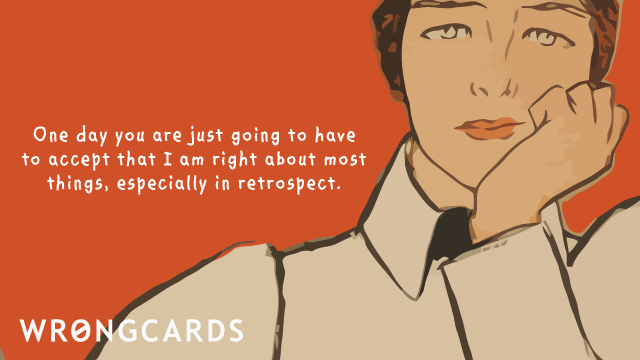 ABOUT THIS CARD
Someone told me I was obliged to create Easter cards this week so I had to reply that, because I have problems with authority, I tend to ignore advice. Then I needed an apology card and here it is. In other news, I can't believe it's already Tuesday. It's like Monday was only yesterday.
subscribe to my newsletter
Sign up here to get the latest updates and
receive one of my novels for free.
Random Cards