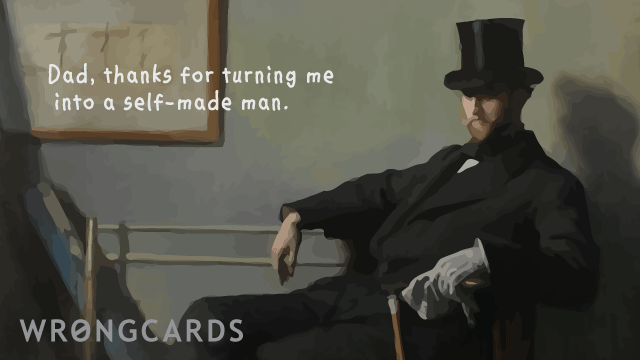 ABOUT THIS CARD
I'm aware I have had certain advantages in life. Not every boy gets to grow up knowing his dad was both an astronaut AND an arctic explorer. My grandmother says it's a pity my dad had to go into hiding when the lizard people from Rigel VI surreptitiously took control of all the world's major governments, because I'd have really liked him.
subscribe to my newsletter
Sign up here to get the latest updates and
receive one of my novels for free.
Related Cards