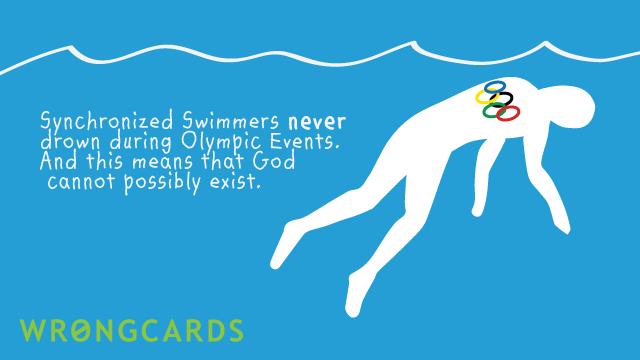 ABOUT THIS CARD
There was a time when our troubled relationship with the International Olympic Committee still had a chance. In retrospect I think the turning point came when we showed them this card. 'Cause about ten seconds later one them threw a mango at me. Seriously, who does that? Some of those IOC guys can be really immature when confronted with Art.
subscribe to my newsletter
Sign up here to get the latest updates and
receive one of my novels for free.
Related Cards