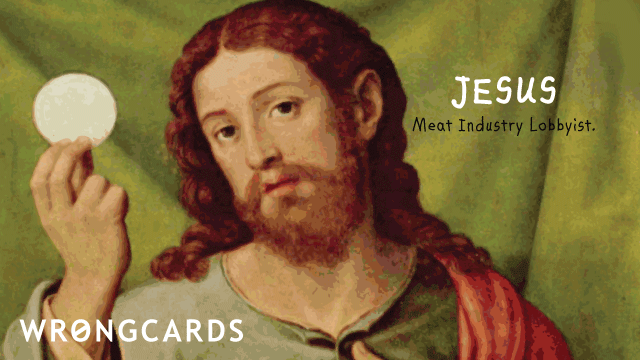 ABOUT THIS CARD
I've never known much about religion. I guess I'm agnostic because I don't want to wind up having to look surprised. Sadly, having a foot in both camps just means everyone feels obligated to preach at you. Today's card is about the Eating of the Eucharist. It's my way of coping with being recently told that it's not a biscuit.
subscribe to my newsletter
Sign up here to get the latest updates and
receive one of my novels for free.
Related Cards