about this wrongcard
The question of where one stands on the topic of Family largely depends on how much advice they've given you. I've been subjected to special quantities of well-intentioned advice that I've never followed. This is, incidentally, why I'm not an oyster farmer.
My quest to find a literary agent, its reasons, and some very excellent advice on how you too can query a literary agent.
read more
Related Cards
Baby cards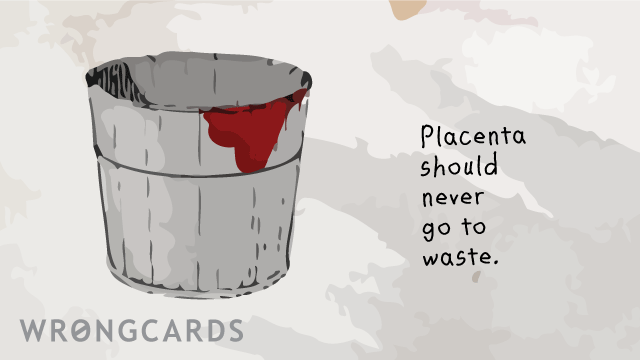 I can't help it - people I know keep having babies. It's been my experience that new parents get really nervy and upset if you say stuff like 'You know, toddlers are awesome when they're high!' Just in case you were going to say something like this.
share this
send card
Subscribe to our shenanigans
No spamming or soliciting from us. Seriously .