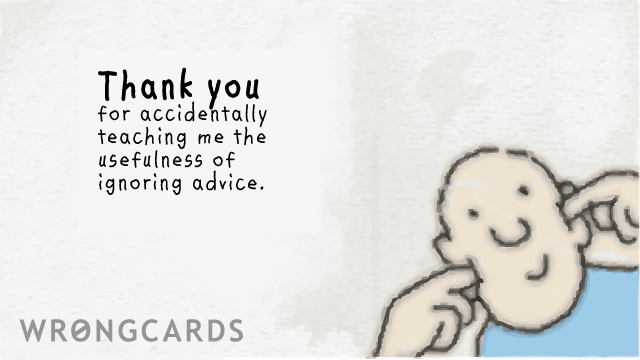 ABOUT THIS CARD
The question of where one stands on the topic of Family largely depends on how much advice they've given you. I've been subjected to special quantities of well-intentioned advice that I've never followed. This is, incidentally, why I'm not an oyster farmer.
subscribe to my newsletter
Sign up here to get the latest updates and
receive one of my novels for free.
Random Cards