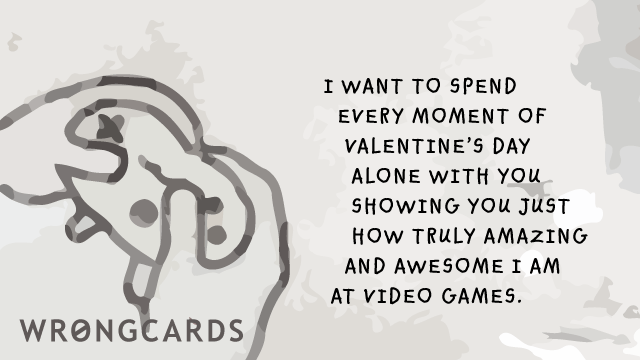 ABOUT THIS CARD
Greetings from London! On Wednesdays I like to post an older card and then spend the day working as a cryptozoologist. I spent the day lurking in the shadows of Paddington Station, hoping to spot an upright walking bear believed to be from Darkest Peru. I'm not very good at cryptozoology.
subscribe to my newsletter
Sign up here to get the latest updates and
receive one of my novels for free.
Related Cards