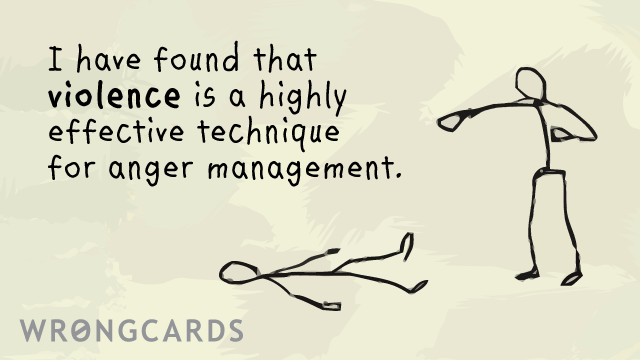 ABOUT THIS CARD
On Wednesdays I like to post an older card and then spend the rest of the day listening to Rush Limbaugh. Not really. No I don't do that. It's not often that Wrongcards goes too far and posts something that tasteless on the internet but it happened right there a second ago and I'm sorry. It's a good thing Mother doesn't know about Wrongcards.
subscribe to my newsletter
Sign up here to get the latest updates and
receive one of my novels for free.
Related Cards