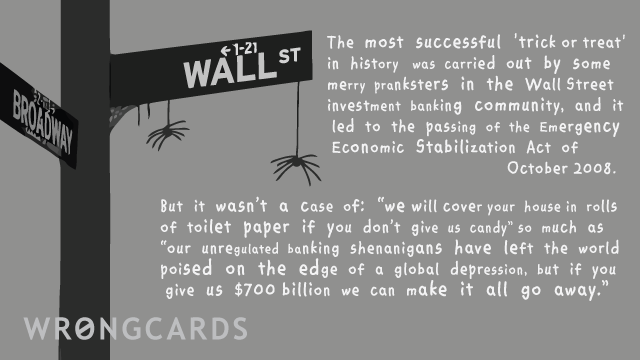 ABOUT THIS CARD
When the silver-haired man on the television says that government has to get out of the way of big business, and that regulations hurt America, I nod sternly. His teeth look expensive. When the man says that regulations are good for women's bodies and that marriage has to be regulated to prevent gays from being happy, I nod sternly. We can all wear gold watches if we work hard.
subscribe to my newsletter
Sign up here to get the latest updates and
receive one of my novels for free.
Random Cards