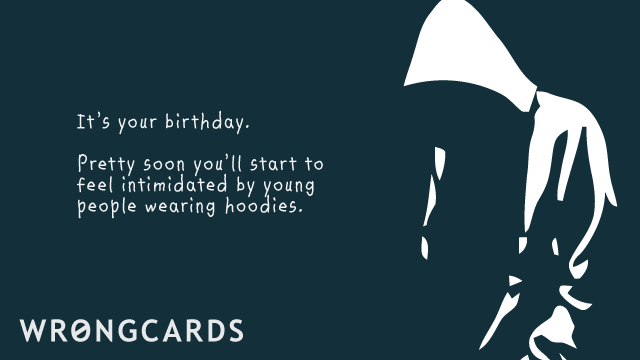 ABOUT THIS CARD
And we're back from my mid-Autumn hiatus with a Birthday Card. I know a lot of you were beginning to worry that I'd gone and got myself eaten by a bear. I haven't stopped being vigilant of course but around this time of year in Cambridge, MA, I'm more worried about being attacked by supermarket wolves.
subscribe to my newsletter
Sign up here to get the latest updates and
receive one of my novels for free.
Random Cards