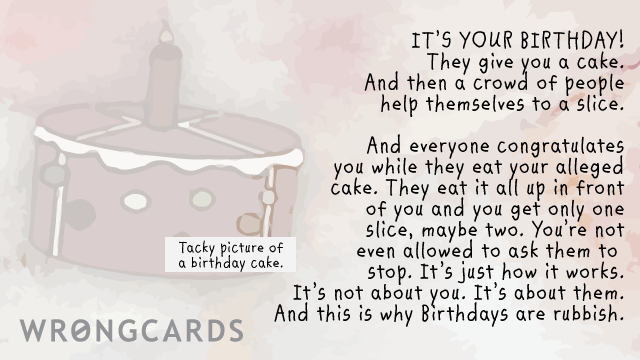 ABOUT THIS CARD
It may not be your birthday today but I made each and every one of you this birthday card anyway. Just in case. Oh shush, it was nothing.
subscribe to my newsletter
Sign up here to get the latest updates and
receive one of my novels for free.
Related Cards