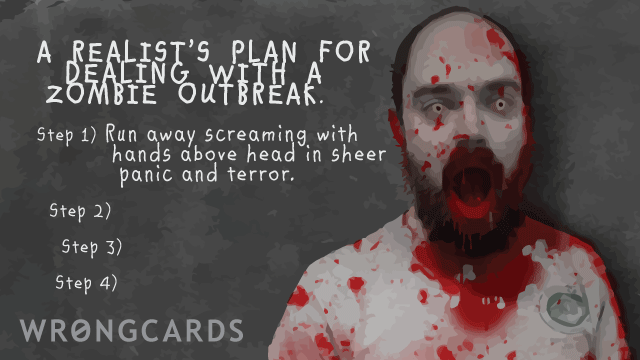 ABOUT THIS CARD
I've always had a very firm grasp on reality. The reason is that when I was twelve I witnessed my sister's abduction by extraterrestrials from our family home on Martha's Vineyard, which drove me to join the FBI where I investigated unsolved cases alongside a pretty, red-haired forensic pathologist. You don't have to believe me: the truth is out there.
subscribe to my newsletter
Sign up here to get the latest updates and
receive one of my novels for free.
Related Cards