Page 2 of 7
Thinking of You Ecards
Thinking Of You cards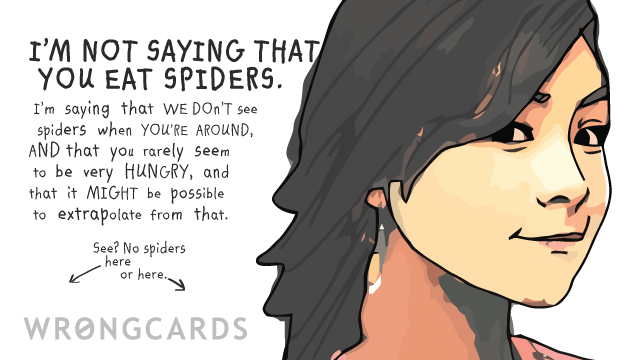 You all know that I hate to boast but the fact is that I'm really good at logic. The only thing that stops me from writing a book called 'How To Defeat Everybody With Logic' is the worrying fact that I still occasionally see zebras following me around that nobody else can see. And Katie Couric would ask me about it during the interview and I'd have no response. Plus I'm also in love with Katie Couric.
share this
send card
Thinking Of You cards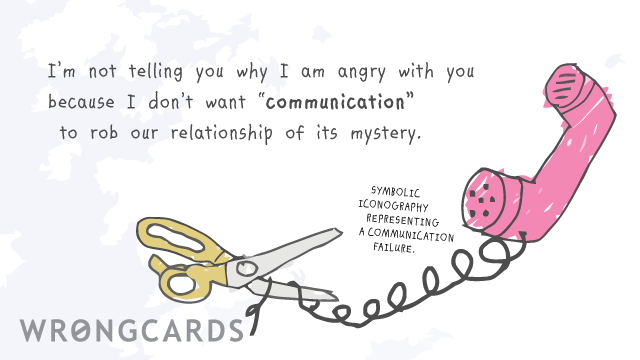 I've never been a person who makes up excuses but that has never been my fault. Usually I was too busy, or a thing came up, or I had to stay late or I was volunteering at a hospital helping nurses put on stockings. But nowadays I think 'inventing excuses' is my calling. I'd like to elaborate further but there's a helicopter waiting to take me to the White House. Look, my life is complicated.
share this
send card
Thinking Of You cards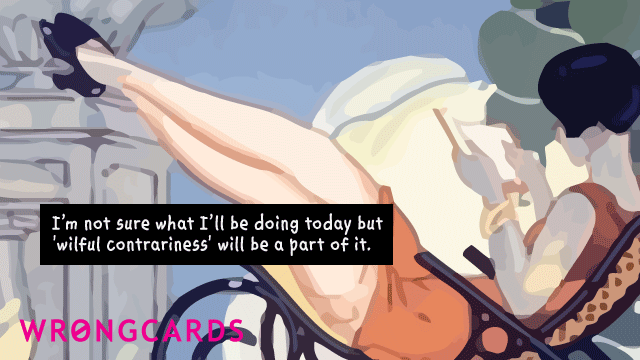 Alright, today I'm getting on a plane and flying to London. I'll be there for a few days, then I go to Basel in Switzerland, and then to Amsterdam. I need you all to be good kids. This means not setting fire to anyone's sofa. There is no need to appease the God of Fire; he doesn't love you, he is toying with your affections.
share this
send card
Thinking Of You cards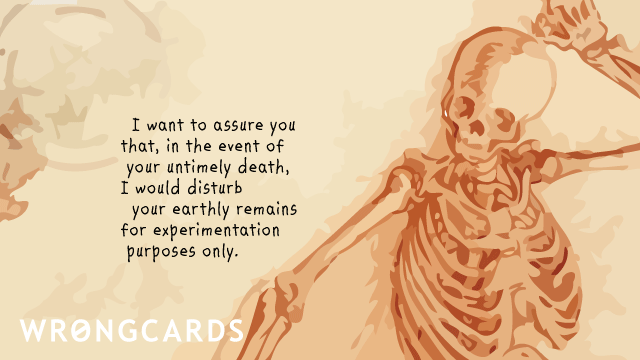 Sometimes people worry about death. But more often people worry about their earthly remains and whether a close personal friend might be planning to disinter their bodies for one reason or another. So I made a card that you can send along as a reassurance.
share this
send card
Subscribe to our shenanigans
No spamming or soliciting from us. Seriously .