Page 3 of 7
Thinking of You Ecards
Thinking Of You cards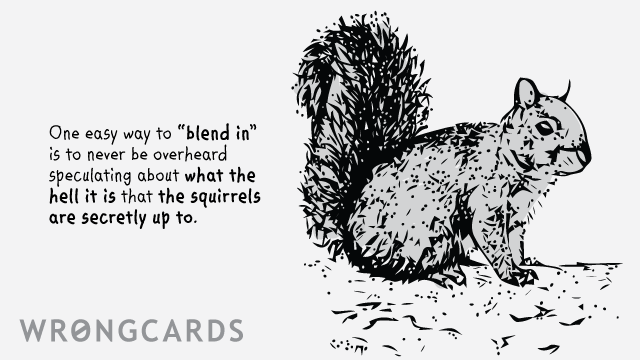 People, January 21 is National Squirrel Appreciation Day in North America. Squirrels are going about under-appreciated, and it's a crying shame. I was twenty-four when I saw my first squirrel and never since that day have I been completely oblivious to them. Let us join together in support, and paranoia, of squirrels.
share this
send card
Thinking Of You cards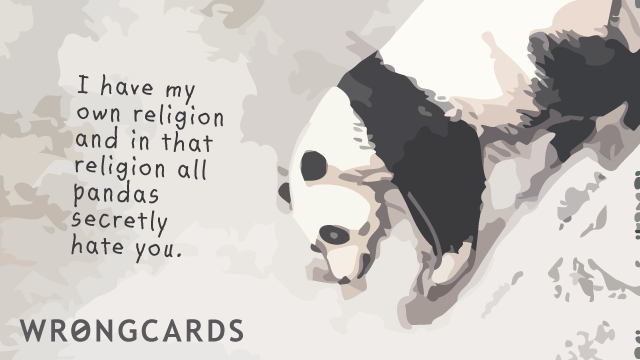 On Wednesdays I like to post a link to an older card and then spend the rest of my day campaigning for religious tolerance, particularly for all religions that correctly agree with my own views, unlike those other heretic religions that I hate and would burn to the ground if the law wasn't so restrictive.
share this
send card
Subscribe to our shenanigans
No spamming or soliciting from us. Seriously .