Page 5 of 6
Christmas Ecards
Christmas cards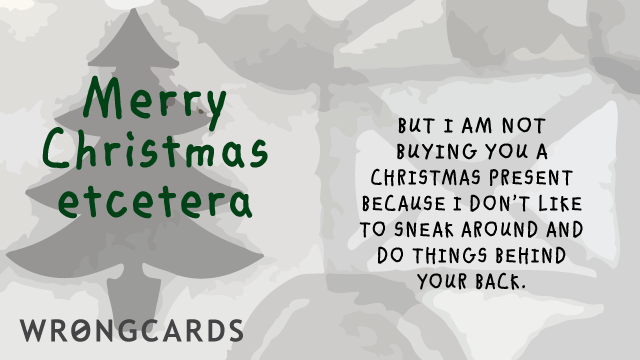 Whenever I create a potentially useful Wrongcard part of my soul dies. It never happens intentionally I swear.
share this
send card
Christmas cards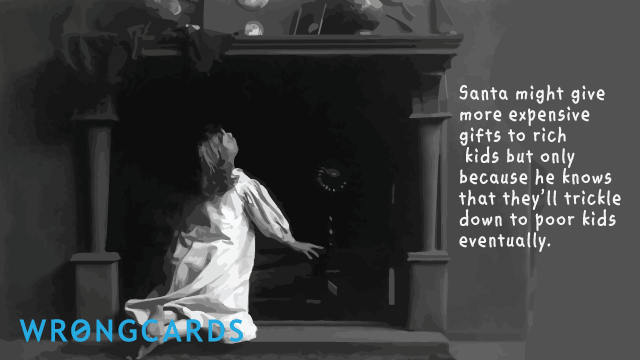 The first Christmas wrongcard for 2010 is here. And you'll see that I chose to avoid controversy and just stick to the basic themes, which is how I like to operate. If you aren't feeling the Christmas spirit yet, try a Christmas-themed snack - like gingerbread. Or a leg of venison.
share this
send card
Subscribe to our shenanigans
No spamming or soliciting from us. Seriously .