Page 2 of 3
Mother's Day Ecards
Mothers Day cards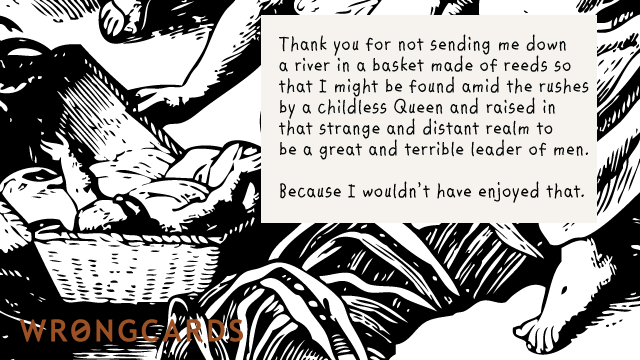 I'm not allowed to celebrate Mother's Day with Mother, so each year I make a life-sized doll, you see, and I sit with her at the table and we make tea and I bring her favorite cigarettes and liquorice. When it is over I take her outside and set her on fire. Without traditions we would all be lost.
share this
send card
Mothers Day cards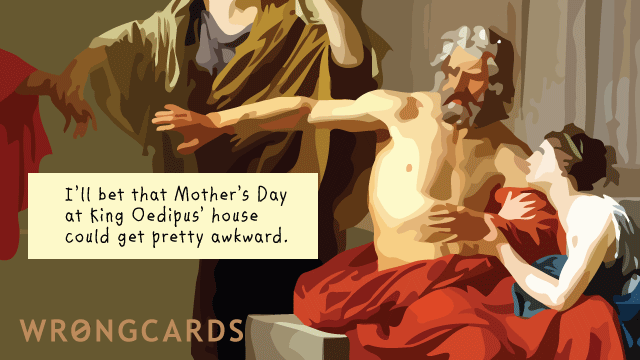 With Mother's Day looming I thought it best that we all take a moment to appreciate the fact that Fate did not turn our life arcs into some kind of sick cosmic joke. Of course, I hope I'm not being presumptuous here.
share this
send card
Mothers Day cards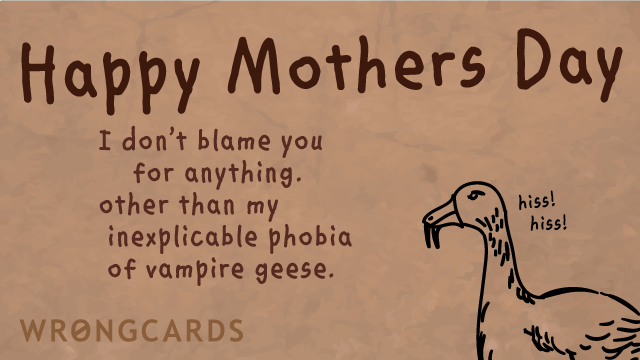 This card is from 2010, which goes to show you how long I've been aware of the vampire geese cover-up. What? You haven't heard of it? Let me show you something. If you ever mention something that others haven't heard of, say this phrase: "The mainstream media doesn't want you to know about _____!". In this case, 'Vampire Geese'. Seriously, how have I not been invited onto Fox News by now?
share this
send card
Subscribe to our shenanigans
No spamming or soliciting from us. Seriously .