Page 3 of 4
Valentines Day Ecards
Valentines Day cards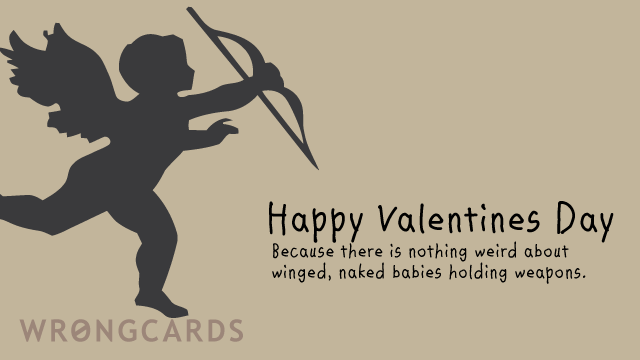 I'm the sort of responsible guy you could take back to your parent's trailer without police needing to get involved but that's only cause my Nanna raised me proper. I remember us sharing a tin of cat food one night and her telling me how 'chicks dig a romantic'. So fellers - take note.
share this
send card
Valentines Day cards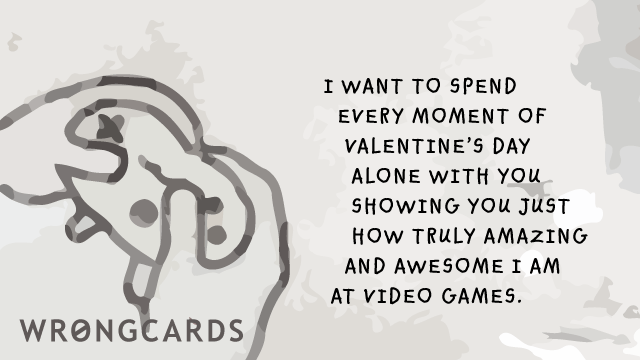 Greetings from London! On Wednesdays I like to post an older card and then spend the day working as a cryptozoologist. I spent the day lurking in the shadows of Paddington Station, hoping to spot an upright walking bear believed to be from Darkest Peru. I'm not very good at cryptozoology.
share this
send card
Valentines Day cards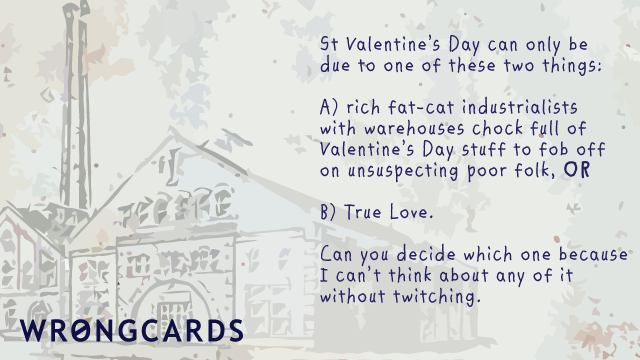 I'd protest this holiday. And on the burning barricades I'd chant at police and hurl Molotovs. And then? I'd fall beneath the bejeweled jackboots of St. Valentines Day thugs, wielding their guilt trips and demanding their chocolate boxes and heart-shaped cards. So if anyone needs me I'll be at the florists. Muttering to myself.
share this
send card
Subscribe to our shenanigans
No spamming or soliciting from us. Seriously .