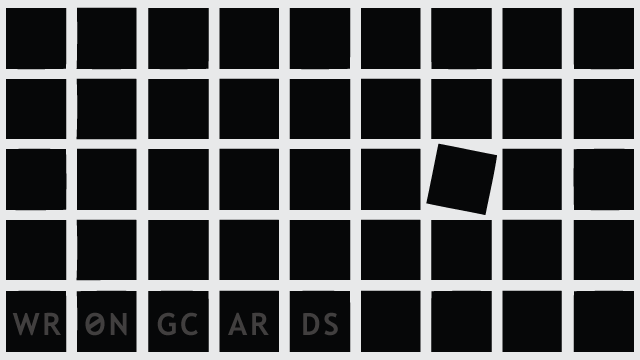 ABOUT THIS CARD
Obsessive compulsive disorder is a silent killer - mostly of bacteria and household germs. Not that I would make light of a disorder that my ideal house-cleaner would have, but it is OCD Awareness Week, you know. I think. Maybe it's in January. Look, they won't mind. I created a new category of cards for OCD week anyway. Just in case it's, like, now.
subscribe to my newsletter
Sign up here to get the latest updates and
receive one of my novels for free.
Random Cards