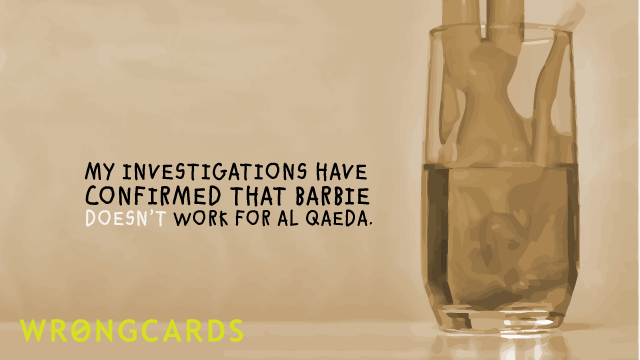 ABOUT THIS CARD
On Wednesdays I post a link to an older card and then spend the rest of my day working as a volunteer on a street corner, raising awareness about how annoying people can be when they stand on the street corners raising awareness about things. Happy Wednesday!
subscribe to my newsletter
Sign up here to get the latest updates and
receive one of my novels for free.
Random Cards