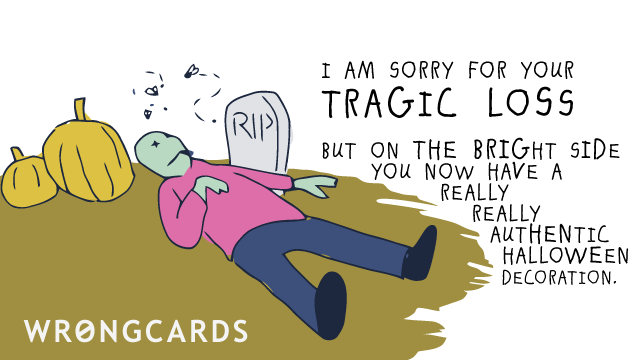 ABOUT THIS CARD
I dislike funerals 'cause afterwards you have to go and mill about at someone's house and there is always potato salad covered in plastic wrap. And I really hate potato salad. But my job requires that I write Sympathy Cards, so I have to brush all the nausea under a metaphorical rug and be professional about death. Today's card? Consummate professionalism about death right there.
subscribe to my newsletter
Sign up here to get the latest updates and
receive one of my novels for free.
Random Cards