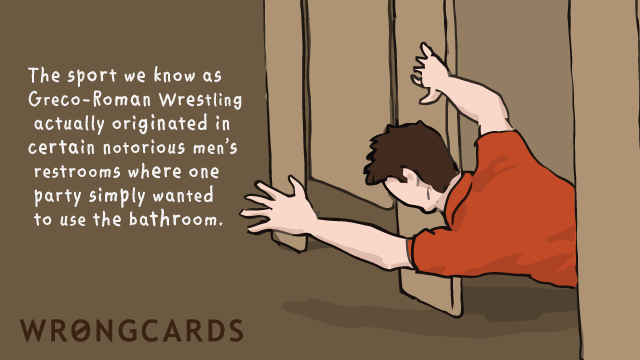 ABOUT THIS CARD
You probably haven't heard but the Olympic Games start tomorrow. The Games can be a bewildering time for all of us; people you thought you knew well suddenly reveal they are experts on the topic of discus throwing, though you've never heard them mention discus before in their lives. And, all at once, water polo matters to people. Weird, right? Don't worry. I'll explain everything...
subscribe to my newsletter
Sign up here to get the latest updates and
receive one of my novels for free.
Related Cards