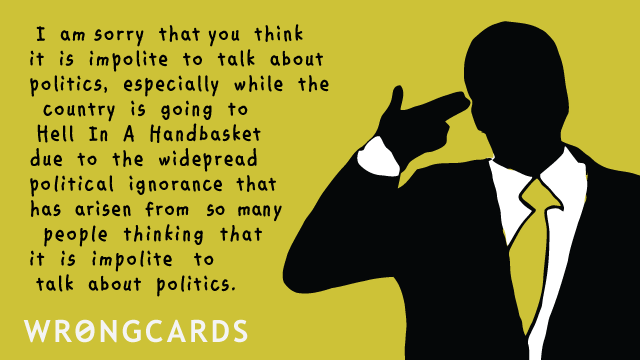 ABOUT THIS CARD
I was not, as I mentioned once in a wrongcard, put on Earth to help people feel good about being wrong. But who am I, really? Just your average guy, really, just a regular boy who happens to have an invisible blood-soaked hammer of logic welded to his right hand. I like girls and nutmeg cake. I collect wasps, and destroy traitors and hypocrites with my mind. I'm not complicated.
subscribe to my newsletter
Sign up here to get the latest updates and
receive one of my novels for free.
Random Cards