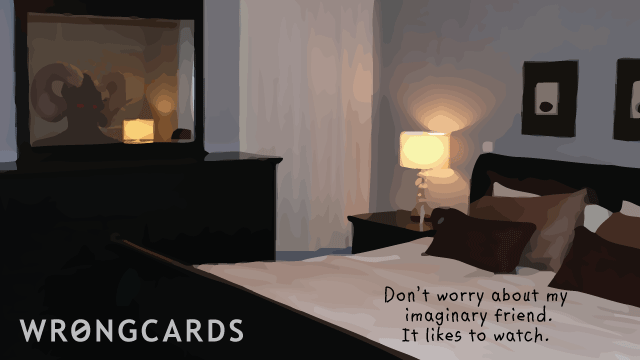 ABOUT THIS CARD
On Wednesdays I like to post an older card that people may not have seen yet. The thing I like about this particular card is that, if you sent it to someone, all their doubts about you would be laid to rest. That may or may not be a good thing but that's a separate issue, right? Happy Wednesday!
subscribe to my newsletter
Sign up here to get the latest updates and
receive one of my novels for free.
Related Cards