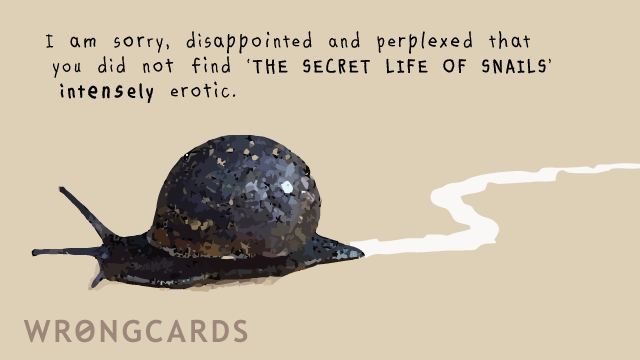 ABOUT THIS CARD
This one time someone told me I was a bit weird and I told them they were a bit normal and then they looked at me as if I'd behaved like a dog on a croquet lawn. What's a man to do when nobody wants to be weird and nobody wants to be normal? My guess is that there's a fine line in there between and this card rests right there...
subscribe to my newsletter
Sign up here to get the latest updates and
receive one of my novels for free.
Related Cards