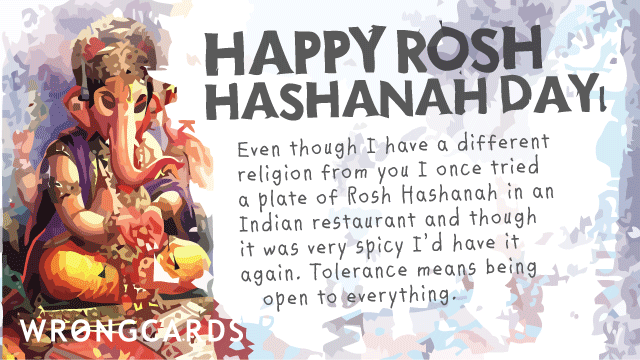 ABOUT THIS CARD
As you know today is Rosh Hashanah, a famous Jewish holiday. I have a Jewish friend (hi Andy) but then, I'm a cosmopolitan guy who almost smoked a Dutch cigarillo once. It's important to have diverse, multicultural friends whose belief systems you can wear down over time. One day Andy will worship the alien lizard god. I'm very patient.
subscribe to my newsletter
Sign up here to get the latest updates and
receive one of my novels for free.
Related Cards