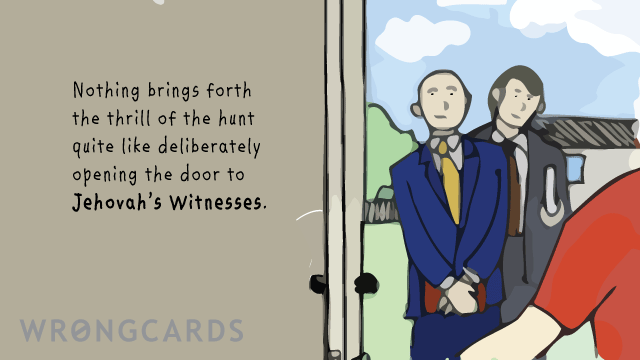 ABOUT THIS CARD
For those among us who are religiously tolerant enough to get away with laughing at the religiously intolerant, here is today's wrongcard. For everyone else, well, I look forward to your letters.
subscribe to my newsletter
Sign up here to get the latest updates and
receive one of my novels for free.
Related Cards