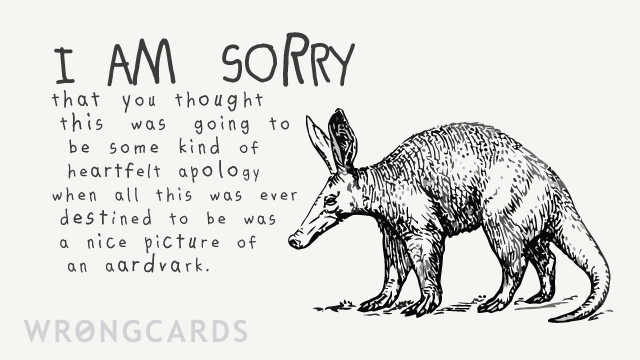 ABOUT THIS CARD
Sometimes I coordinate workplace behavioral studies. For instance, it is possible to stimulate the amygdala, or the 'panic' center of the brain, merely by setting ordinary office equipment on fire. I then write copious notes on how my co-workers react. Because that's how much I want to be a scientist. This apology card should be sent after the firemen turn off the automatic sprinkler system.
subscribe to my newsletter
Sign up here to get the latest updates and
receive one of my novels for free.
Related Cards