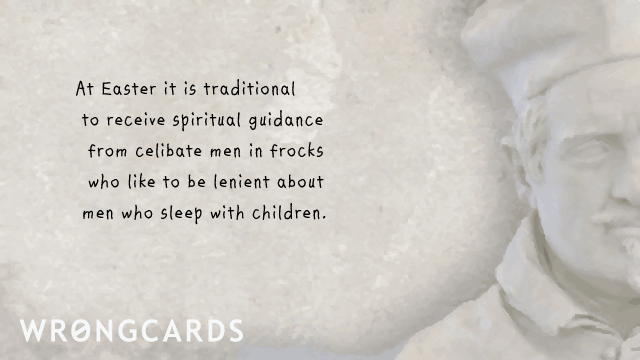 ABOUT THIS CARD
I hope it's not too soon to post this. I like Easter because it is all a relatively safe topic and I generally run much less risk of accidentally saying something controversial. Happy Thursday everyone!
subscribe to my newsletter
Sign up here to get the latest updates and
receive one of my novels for free.
Related Cards