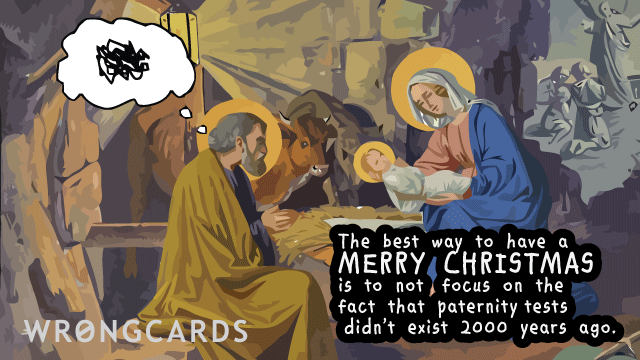 ABOUT THIS CARD
Oh my god, the department stores have put up Christmas decorations already. Every year it's earlier and earlier. Civilized people like you and me understand that Christmas shopping starts on Christmas Eve, and in a heightened state of panic mingled with resentment and lots of mental swearing. You know what's ironic? I bet Jesus' parents didn't even celebrate Christmas.
subscribe to my newsletter
Sign up here to get the latest updates and
receive one of my novels for free.
Related Cards