previous
next card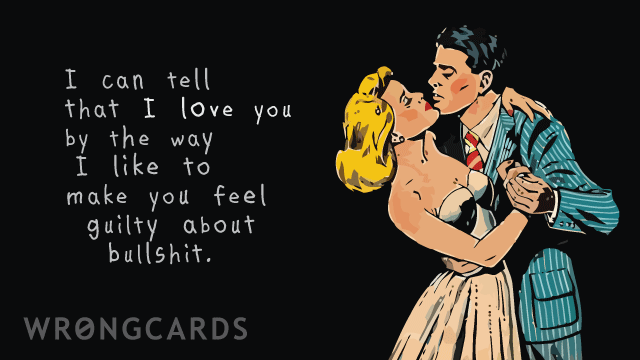 share this
send card
about this wrongcard
'Love makes us great! Example: if Lance Armstrong hadn't been so in love with fame and money he wouldn't have frauded his way to a 100+ million dollar fortune. See? That's not logic, that's romance! Like Lance I'm a wildly romantic person too, though it's tempered with a sensible streak of feminism so when on a date I let the chick buy my meal. I also haven't cried on Oprah yet but I'll get to that.'
Read my latest book
"Shea is beginning to think that stealing the world's most famous skull wasn't the best way to launch his career in cat burglary..."
read more
I also considered throwing a chair through a window, but I didn't because it was my chair, and also my window. One should be particular when it comes to picking out targets for petty acts of vandalism.
read more
Subscribe to our shenanigans
No spamming or soliciting from us. Seriously .
Related Cards
Romance cards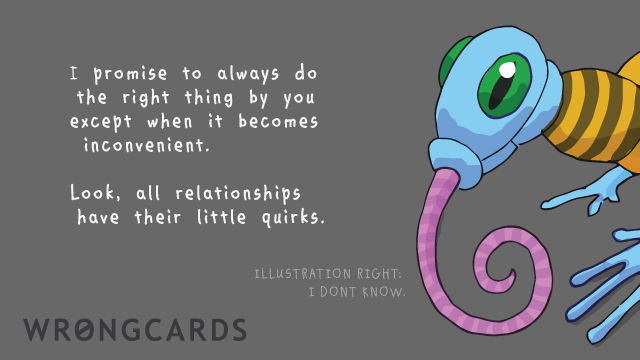 I'm a thoughtful person and also very fair and I'm always thinking about people and I'm especially focused on 'how people think'. There is no way to get other people to buy you socks for instance if you don't think about how they think. It's like fixing clocks really. Uh. The burring in my head is making it hard to explain anything today. Also the new medication makes everything yellow.
share this
send card