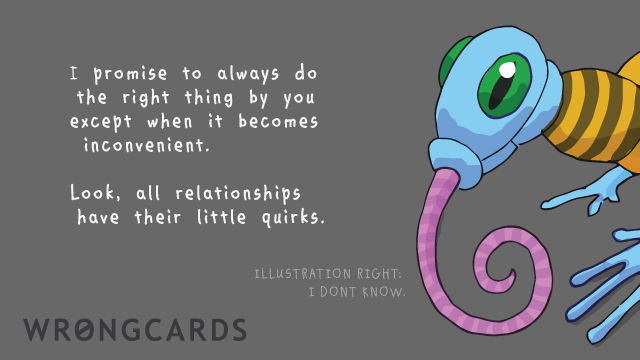 ABOUT THIS CARD
I'm a thoughtful person and also very fair and I'm always thinking about people and I'm especially focused on 'how people think'. There is no way to get other people to buy you socks for instance if you don't think about how they think. It's like fixing clocks really. Uh. The burring in my head is making it hard to explain anything today. Also the new medication makes everything yellow.
subscribe to my newsletter
Sign up here to get the latest updates and
receive one of my novels for free.
Related Cards