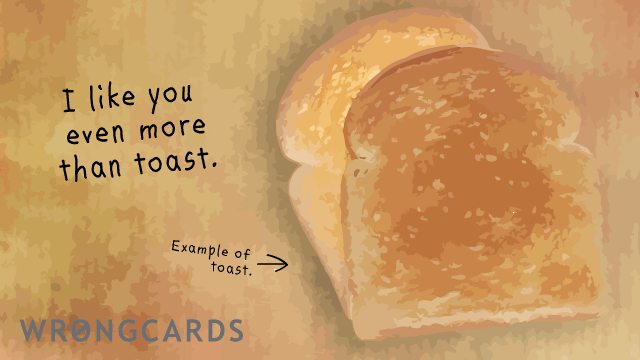 ABOUT THIS CARD
On Wednesdays I like to post an older card and then spend the rest of the evening hiding in the shrubbery of a nearby park dressed in a swamp-monster costume. I am how urban legends are born.
subscribe to my newsletter
Sign up here to get the latest updates and
receive one of my novels for free.
Random Cards