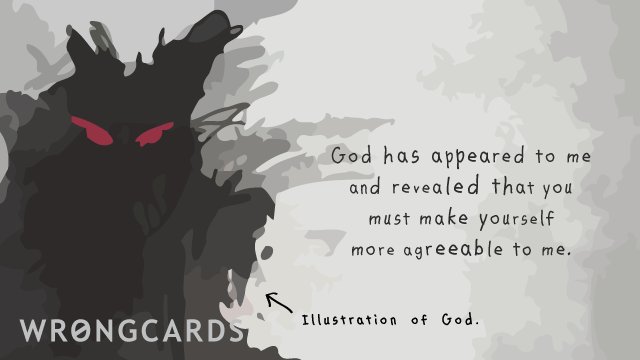 ABOUT THIS CARD
On Wednesdays I like to post an older card, and then spend the rest of the day working undercover at a company that manufactures cafe furniture. For years I've been secretly implementing policies that ensure all cafe tables are sold with one leg slightly too short. I guess some men just want to watch the world burn.
subscribe to my newsletter
Sign up here to get the latest updates and
receive one of my novels for free.
Related Cards