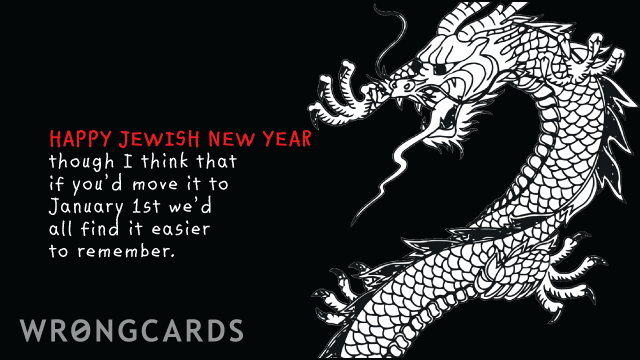 ABOUT THIS CARD
So I spent this week camping in the White Mountains in New Hampshire and mostly feeling terrified of bears. The Jewish New Year came and went and I was oblivious to the whole thing this time. Another thing I'm afraid of is firecrackers and people dancing about in dragon costumes. Thank God I'm agnostic.
subscribe to my newsletter
Sign up here to get the latest updates and
receive one of my novels for free.
Related Cards