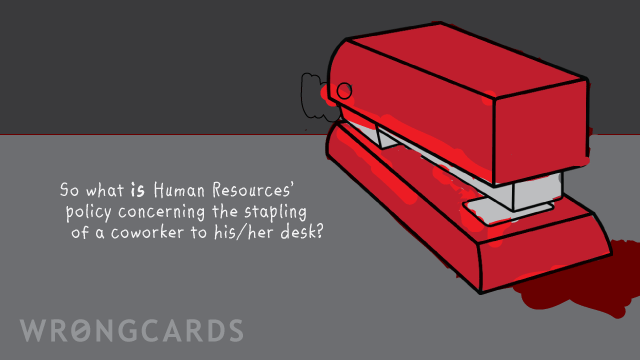 ABOUT THIS CARD
It is hard to remember that, although Wrongcards is now a mega-corporation with global brand-awareness and a market saturation rivaling that of Coca-Cola, we were once a small outfit run by one man and a telepathic dog. In 2008, before we sold out to corporate interests, my dog told me to make this card. Or to feed her. Look it's not important.
subscribe to my newsletter
Sign up here to get the latest updates and
receive one of my novels for free.
Related Cards